There are 2 main types of air filters on the market today for use in commercial and residential buildings: pleated and panel filters. Many homeowners and building managers pick to purchase panel filters based on price without fully examining whether buying a pleated one would be more beneficial. There are a number of advantages to buying a pleated over panel. Many people trust that these include advantages are well value the further cost.
Three advantages of pleated air filters
Filtering efficiency
A pleated air filter is more competent at removing airborne particles than panel units. Many of the affordable panel style filters are meant for pre-filtering or just removing the biggest particulate from the air being filtered. Little particles of dust, dirt and allergens passing via a panel filter can destroy expensive equipment and cause damage costly equipment and cause numerous health issues. A pleated filter captures a broader range of air pollutants and is capable of removing much little particles from the air.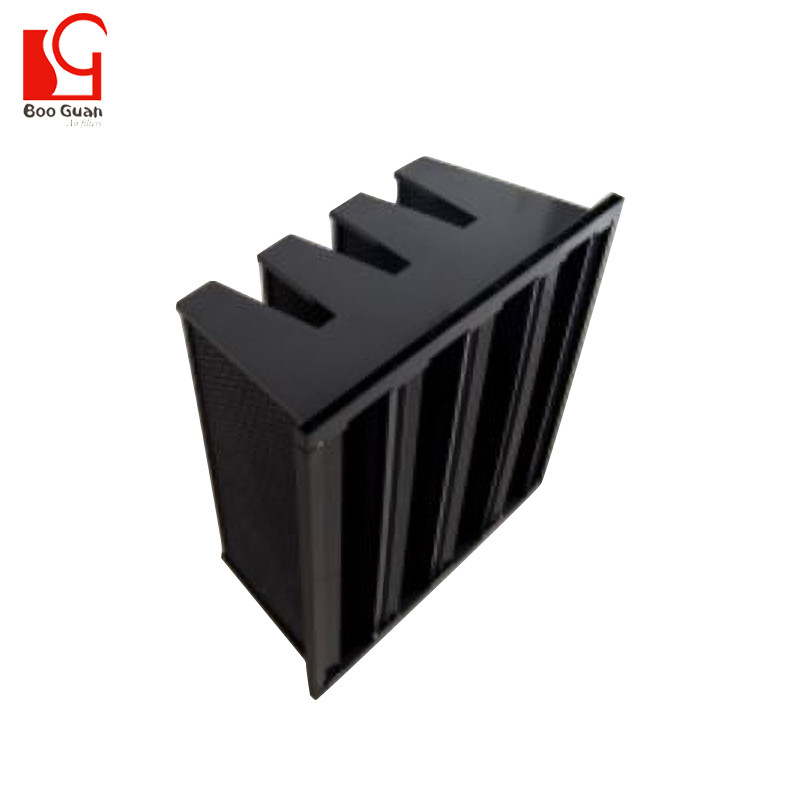 Pleated filters have an average efficiency more than twenty-two percent higher than standard panel filters. The producers of pleated air filters compensate for the reduced airflow via the more efficient material by creating a deep V pleat in the filter material, rising the square footage of the filter stuff without rising the size of the filter. A standard panel filter may have 4 feet of surface place while a pleated model of the same size may have seventeen square feet of surface place.
Ease of changing
Pleated air filters are much simple to change without dislodging big amounts of debris and dirt from the material. Many panel filters are unable to hold the particle caught to the stuff securely when moved, outcome in an important quantity of the unpleasant substance being released into the air, on the floor, or back into the filtering structure. Cleaning up the fine particulates and dirt after changing a panel filter can be costly, time-wasting and frustrating for all involved.
Capability to trap pollutants and dirt
Pleated air filters are able of holding more pollutants and dirt than those made with panels. The much bigger surface place of the pleated material offers more material for trapping air pollutants, leading to a highest build-up limit. Build-up on the material can outcome in lower efficiency, permitting dirt and other particulates to pass via the air filter.
Picking the best filter
There are lots of other advantages to picking a pleated filters instead of panel filters for use in a business or home. Even though the pleated style may be more costly, this extra cost is offset by the longer life, ease of maintenance and simplicity of use. Replacing from panel to pleated air filters is simple and affordable as many producers use the same dimensions for different styles, permitting multiple types may be used for the same equipment.